Our heart's desire is that our Children's Ministry be a place where every child experiences God's love and comes to a saving knowledge of Him.  We pray each child will learn and love God's Word and grow to know, love, and serve our Lord Jesus Christ.  It is our conviction that the solid teaching of the Bible is as important for children as it is for adults. We believe that this teaching should be on a child's own level, incorporated with activities that reinforce God's Word in their hearts, in a setting where God's love can be expressed on a more personal level.  Jesus took time to be with children; He said, "Let the little children come to Me, and do not forbid them; for of such is the kingdom of heaven." - Matthew 19:14   All children are precious in God's sight; therefore we place a great emphasis on providing for their spiritual needs.
Sunday School is available every Saturday at 5pm and Sunday morning at 8:30am and 10:30am. We also provide child care on Wednesday nights at 7:00pm, serving Nursery through 5th grade.
We also offer events for the children throughout the year such as Vacation Bible School, Christmas performances, and more!
Children's Ministry Leaders, Mark & Darla Grisèz:


Mark & Darla were both born in San Diego and met in 1972 during their high school years and were married in June, 1974. They have three children who have families of their own and serve the Lord with their spouses in various ministries, who together have blessed Mark & Darla with 7 wonderful grandkids. Darla accepted the Lord in 1980; Mark in 1981 at CC El Cajon. That same year they began serving in Sunday School. They Directed Children's Ministry together for about 16 years, including Christmas Plays, VBS, Retreats, & events. Mark is a Carpenter by trade; has participated in local park outreaches & mission trips to Mexico, Ireland, & Africa; volunteers with IRT (International Relief Teams) rebuilding homes for victims of disasters in places like Mississippi, Alabama, & Peru. Darla has served at CC El Cajon in various ministries since 1981 and has been on staff as secretary since the mid 90's. She has led a Bible Study group and worship for Women's Ministry for many years. She too has participated in mission trips to Mexico; once to Cuba.  Mark & Darla's passion is to grow, and to be instrumental in the growth of others, in the grace & knowledge of our Lord Jesus, Whose love has no bounds.
Volunteers:
If Calvary Chapel Santee is your home church and you would like to serve in Children's Ministry, please contact Mark or Darla Grisèz Email.  Please fill out a Ministry Application, which every Children's Ministry Volunteer is required to complete. Also, please review the Children's Ministry Policies.
Kids Christmas Play - Sunday, Dec. 10th, at 6pm
A delightful musical ~ Sharing the true meaning of Christmas!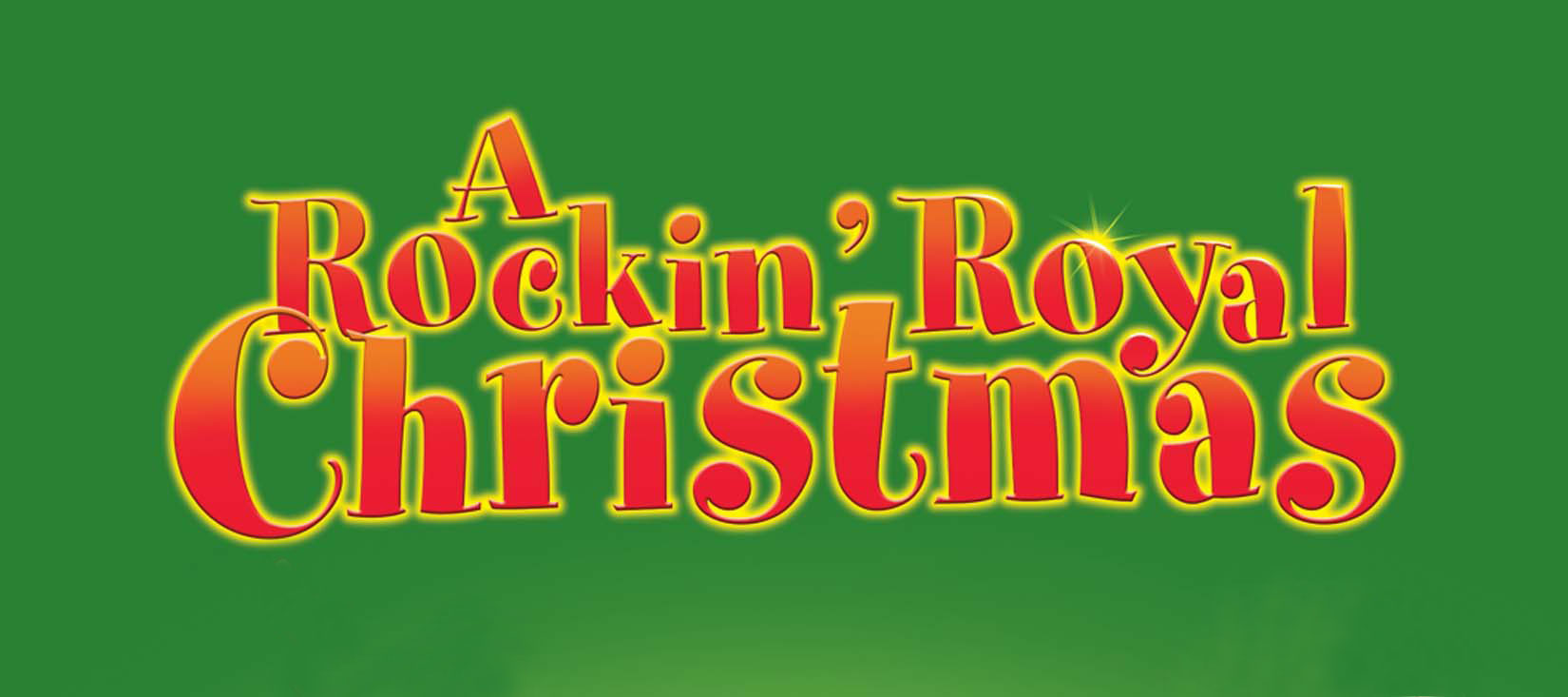 All Kids, 1st Grade – Jr. High are invited/encouraged to participate!
Practices: Wednesdays at 7pm - Oct. 25; Nov. 1, 8, 15, 29; Dec. 7 (not 11/22)
Dress Rehearsal: Saturday, Dec. 9th, 9am-Noon
Performance: Sunday, Dec. 10th, at 6pm
Adult Volunteers needed: help during practices, or with sets, costumes, refreshments, etc. Contact: Mark or Darla
---
Leader: Mark & Darla Grisez Email
Leader Phone: (619) 258-1946