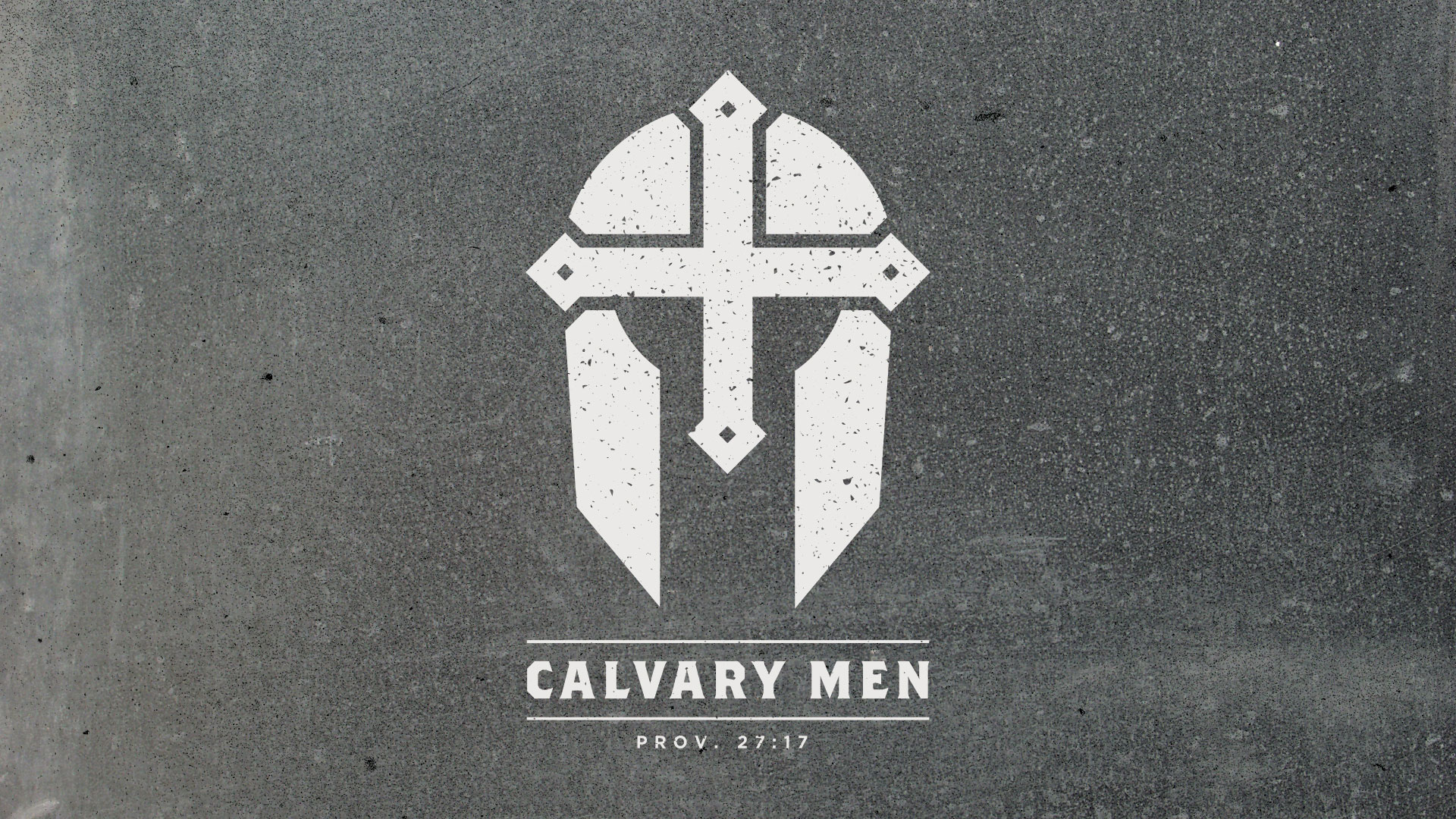 Vision Statement for Men's Ministry
The objective of the Men's Ministry is to further equip the men (of all ages) at CC Santee to grow and mature into the man God intends each of us to be. The weekly Men's Study complements the Bible teaching provided by the Senior Pastor in the weekend and mid-week services. The focus of the Men's Ministry is to give men the practical tools needed to implement the precepts being taught by the Senior Pastor through the following: further Bible study, small-group discussion, and fellowship. The desired end product is a man who: is the spiritual leader in his home, an effective witness in the workplace, a loving husband and father, and one who lives in integrity, purity and peace before the Lord.
The leaders of CC Santee firmly believe these objectives and goals are achieved through directed studies, personal encouragement through fellowship, prayer with other believers, accountability, and through participation in work and recreational activities where Christian relationships are forged and strengthened. We believe that a vibrant and enthusiastic Men's Ministry strengthens the foundation creating a strong and healthy church through which God's divine will is accomplished.
For more email Kevin
Men's Retreat 2017 - November 3rd-5th. Join us for an amazing weekend of fellowship and Bible study guest speaker David Guzik. At Twin Peaks Conference Center. Cost $175 - Signups located in the bookstore. Leader: Dennis Hodgdon Email Leader Phone: (619) 258-1946 Location: Twin Peaks Conference Center
Men's Bible Study meets every Tuesday night at 7pm. Our Winter/Spring 2018 Study goes from January 9th - April 17th. We'll  be studying through the book of James. Get the most out of this study with a companion commentary on James from Warren Wiersbe. Buy it online for around $10 here: Amazon.com Leader: Kevin Kennedy Email Leader Phone: (619) 258-1946 Location: Fellowship...
Read More ›